writing in form
Lecture & workshop series
Writing in Form
is a lecture and workshop series on writing and design practice, and ways to achieve a meaningful relation between the two.
Many visual practitioners are insecure about writing and unsure of how to apply it within practice. This is not surprising, since an enriching interaction between visual work and writing is not often explored.

In this talk Benedetta Crippa explores the many forms writing can take to enrich and support a visual practice. This is an occasion to start a dialogue and build a context around writing in form that can bring a lasting contribution to student's work.

Benedetta introduces a scenario where writing and visual practice go hand in hand; debunking common myths around knowledge, she shares her own approach to graphic design with a focus on how visual work and writing can interact.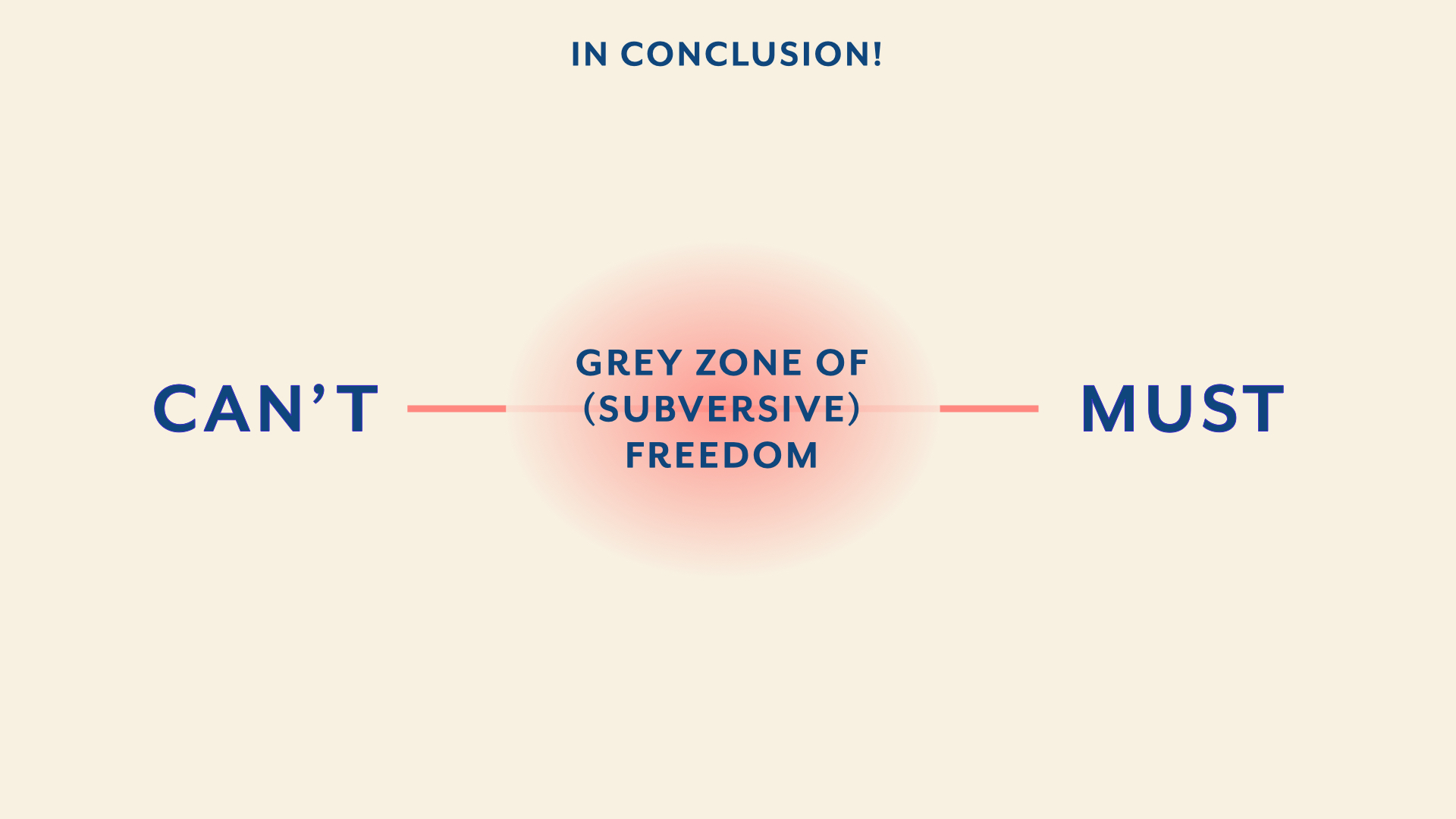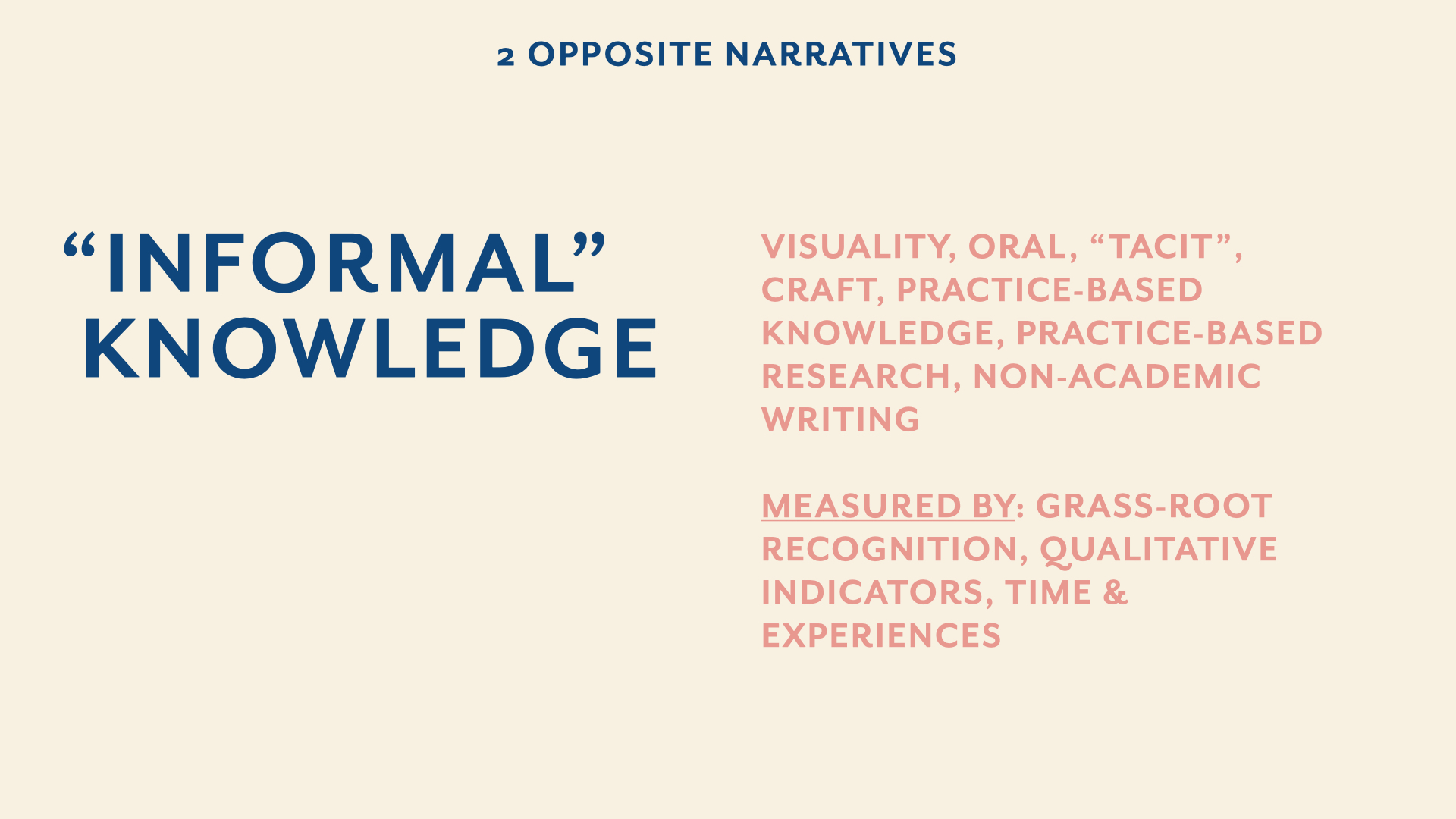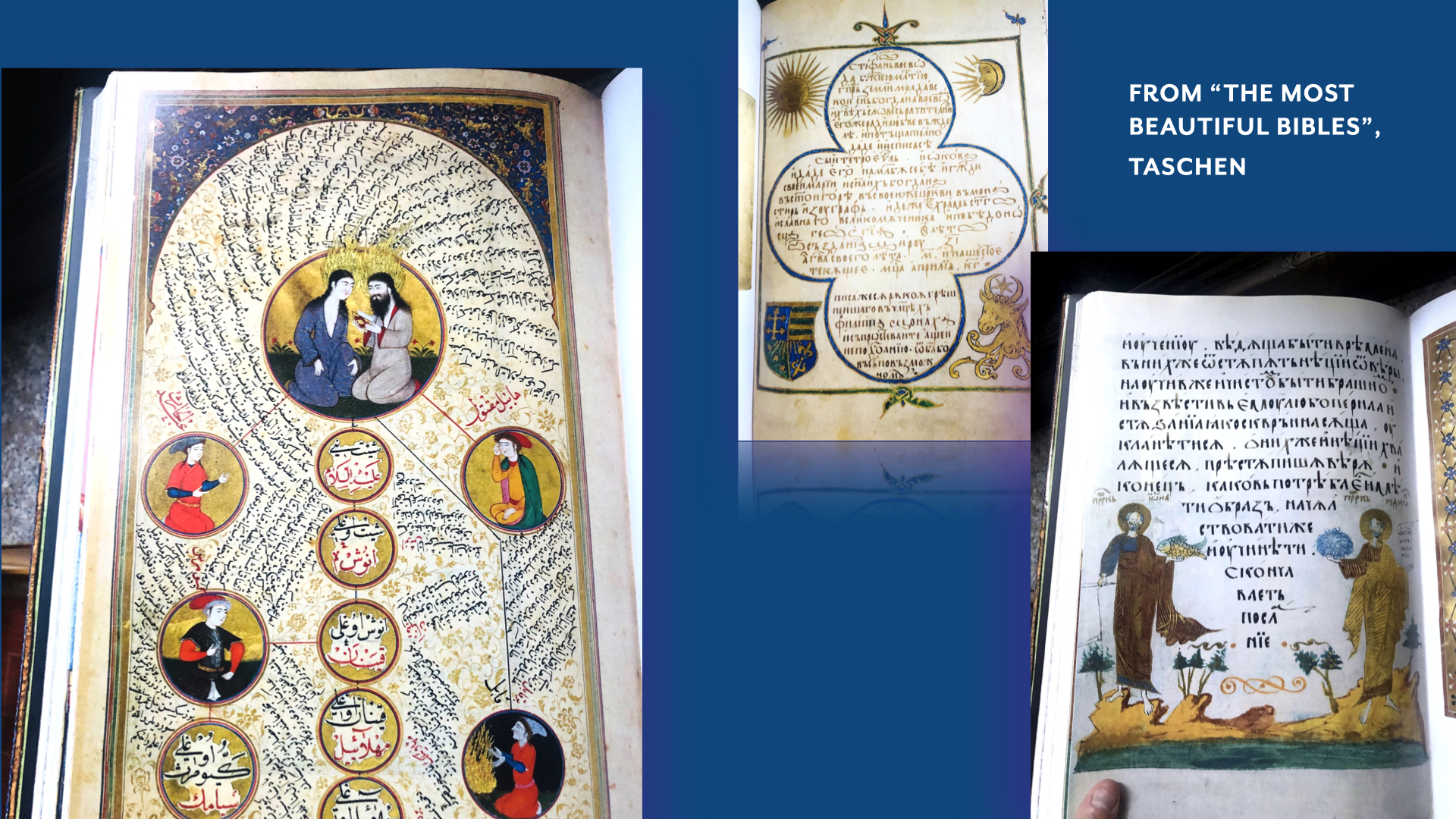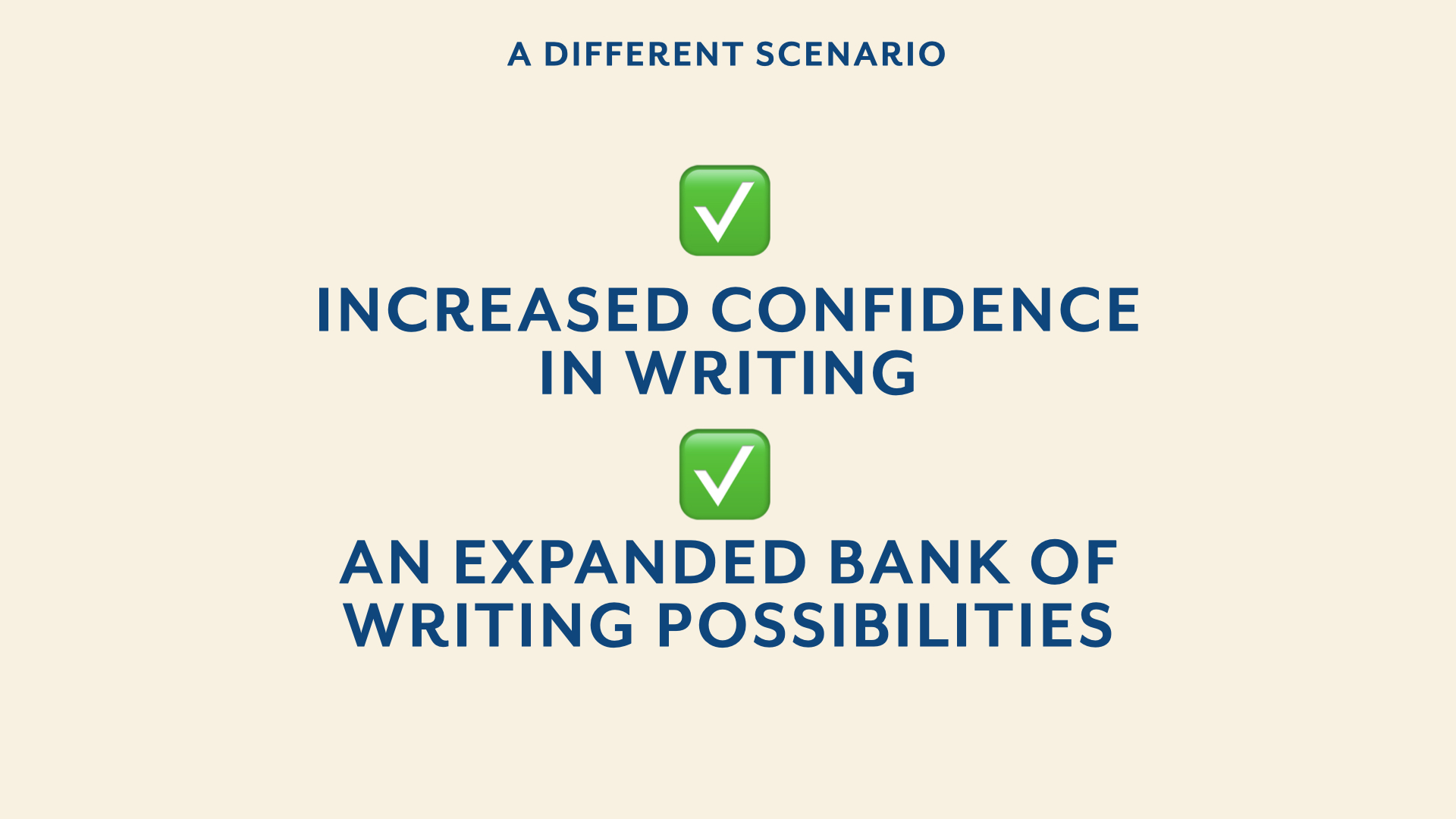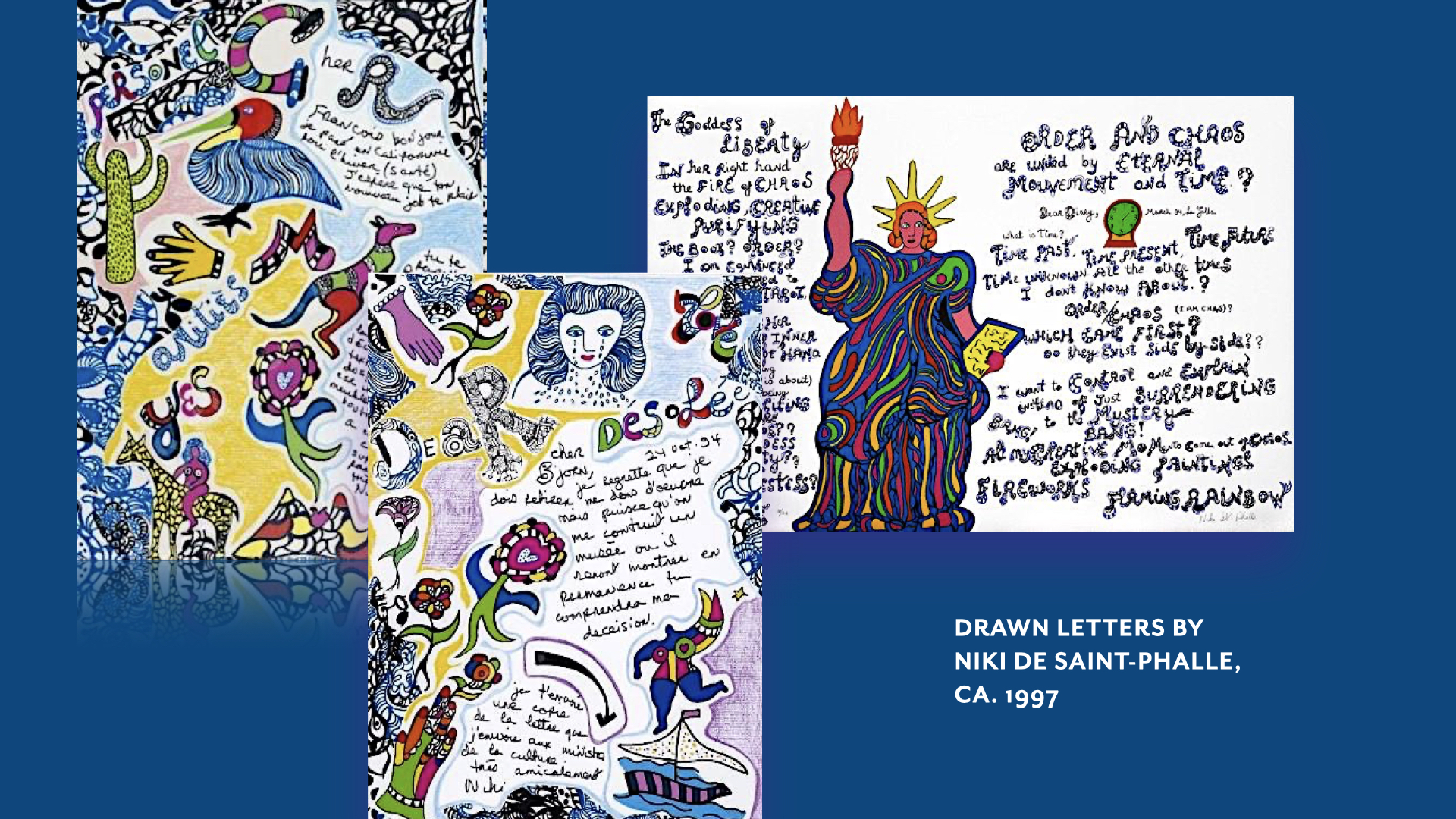 Writing in Form is especially suited for design students at bachelor and master levels who may be asked to write, possibly for the first time—not without resistance and fear. The talk addresses these insecurities from the point of view of visual practitioners, and sketches a way forward.

The talk has so far been brought to students at
HDK University of Goteborg
(MFA Design, 2018),
Konstfack University
(BFA graphic design & illustration, 2019–2020), at
Beckmans College of Design
(BFA graphic design, 2019–2021), at
Linnaeus University
(MFA Design+Change, 2022), and at the
Oslo School of Architecture and Design
(MFA Design, 2022).
The talk can be followed by a 1-day, or 2-day hands-on workshop. If you wish to bring the talk, the workshop or both at your institution, get in touch at info@studiobenedettacrippa.com
Read more
here
and
here
.


More work ⇣