writing in form
Lecture & workshop series
Writing in Form
is a lecture and workshop series on writing and design practice, and ways to achieve a meaningful relation between the two.
Staying as grounded as possible in design practice, the lecture explores the questions: as visual thinkers, how can we go beyond polarising ways of looking at knowledge, and be confident in our relationship with writing? In what ways can it support visual work, and how can we formulate our own formats and space for it within practice?
It was first commissioned by
HDK University of Goteborg
(MFA in design), then brought to
Konstfack University
(1st and 3rd year BFA graphic design & illustration, 2019 and 2020), at
Beckmans College of Design
(1st year BFA graphic design, 2019–2021), and at
Linnaeus University
(Design+Change, 2022).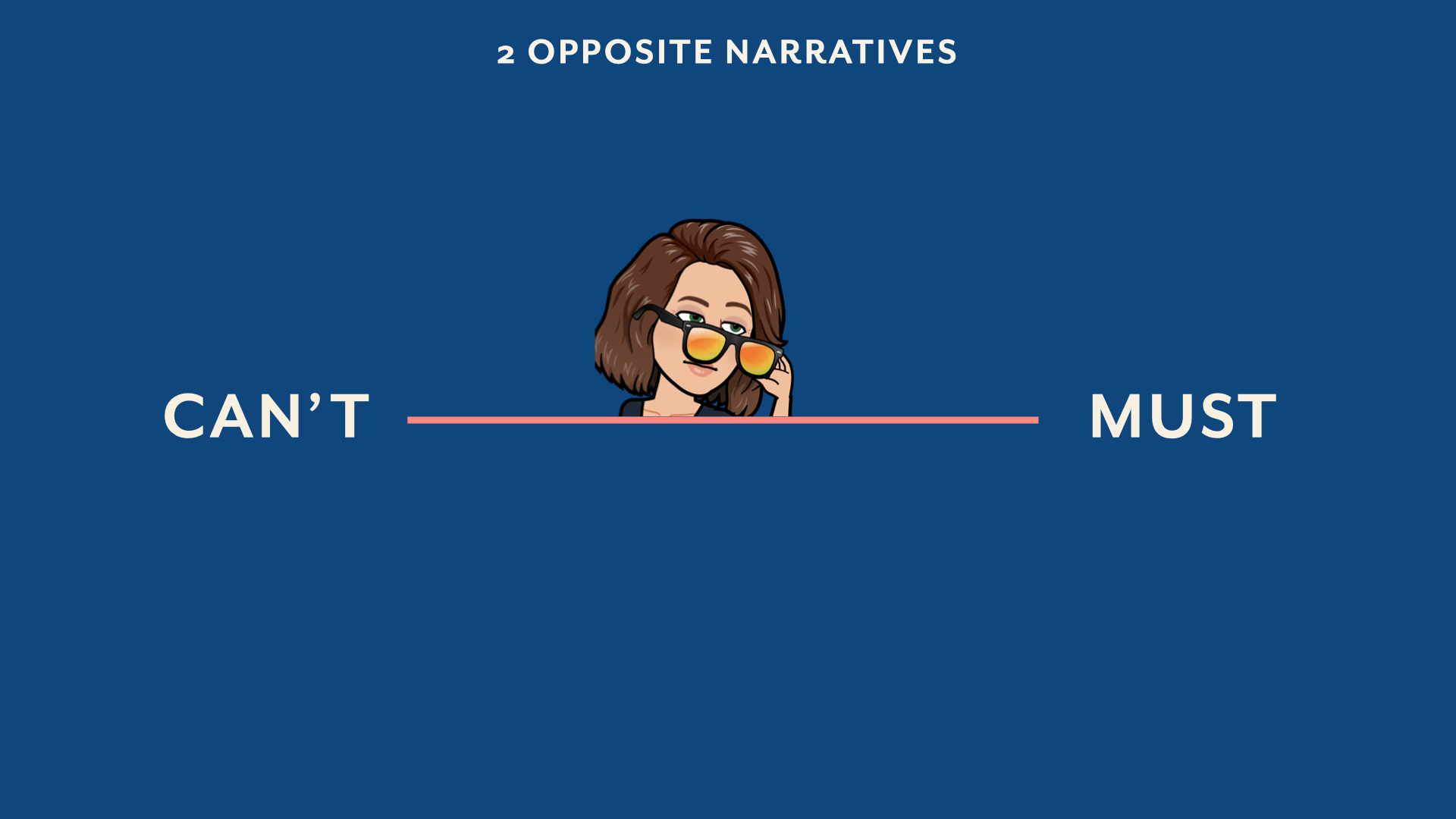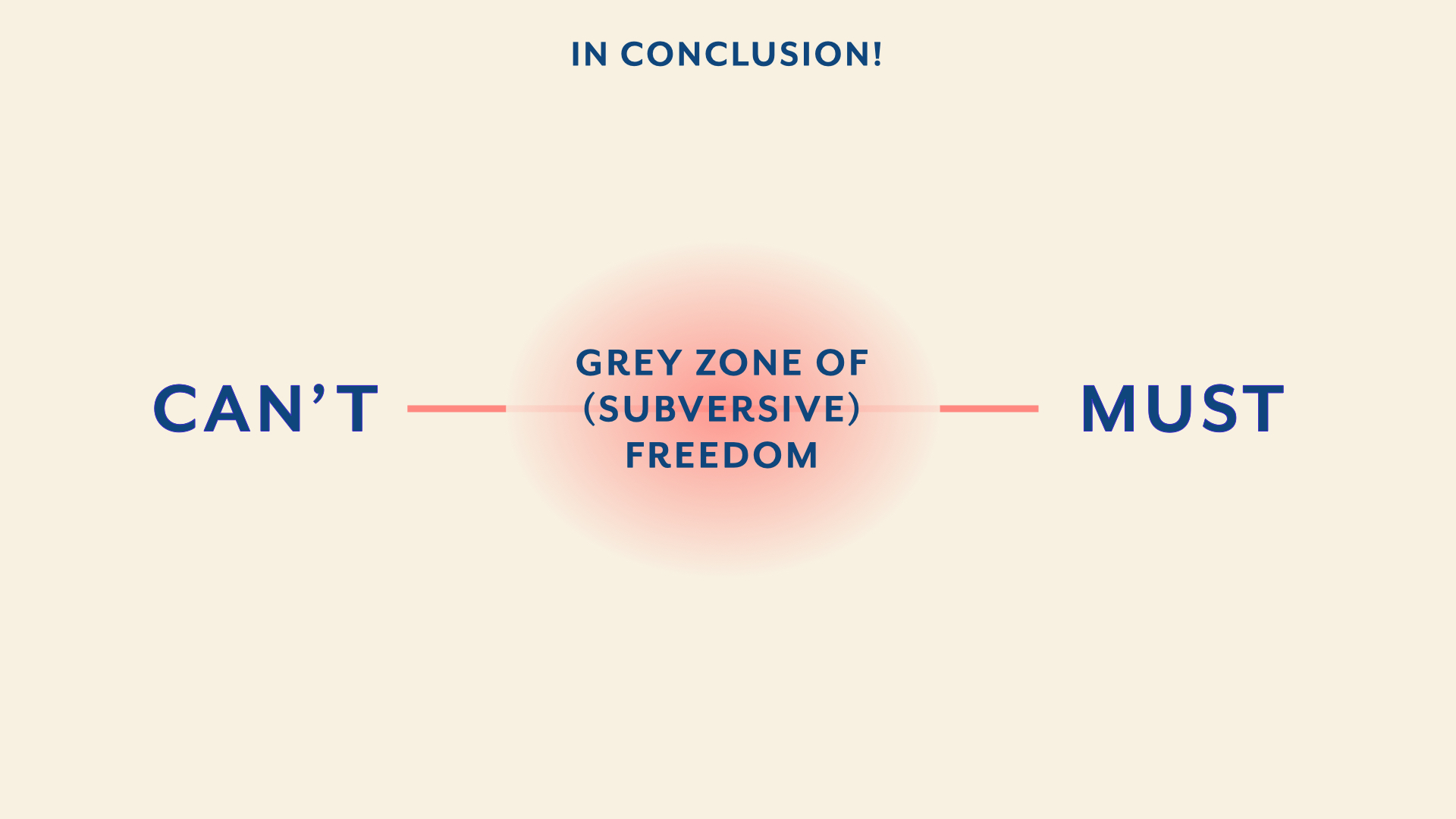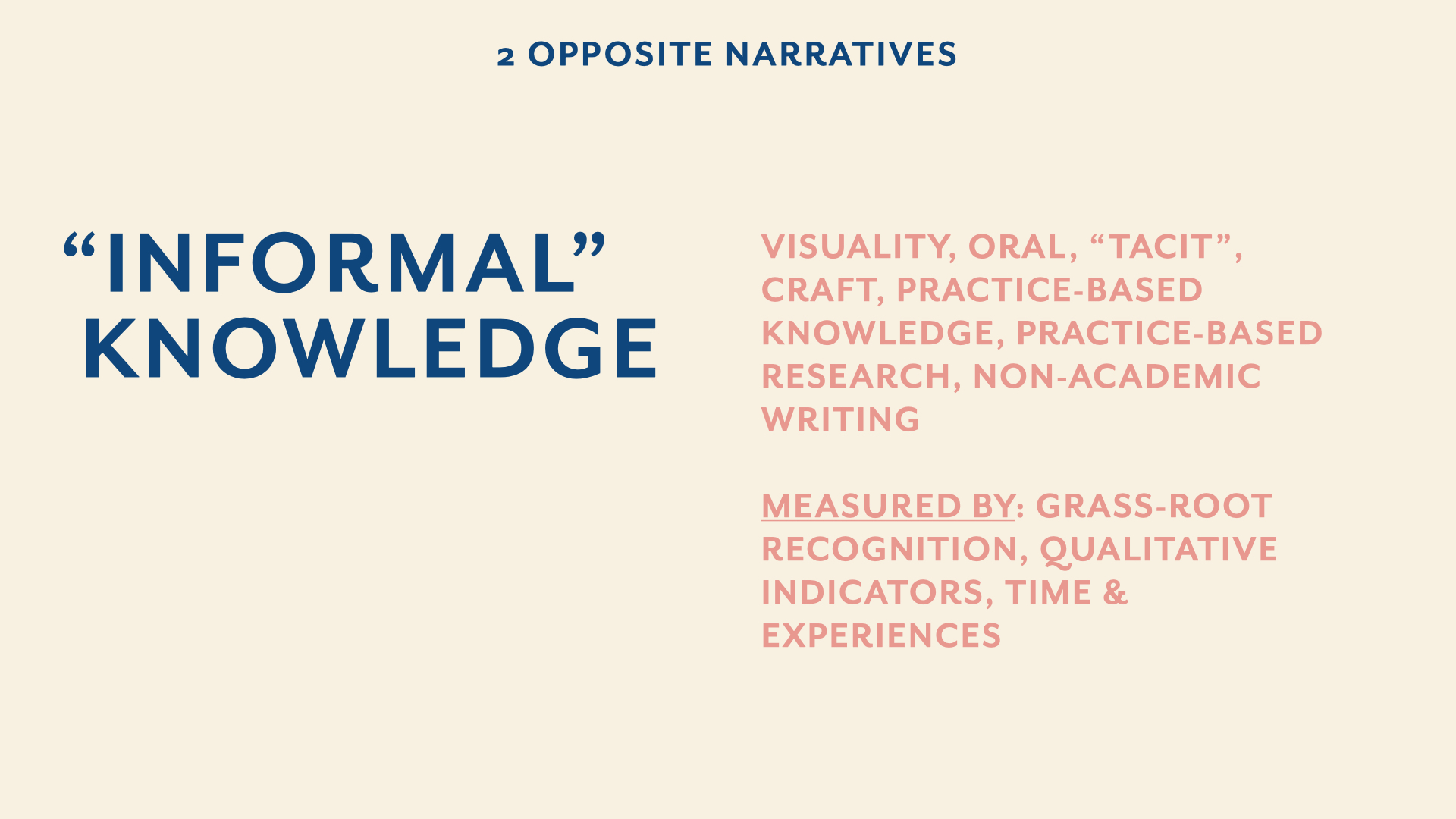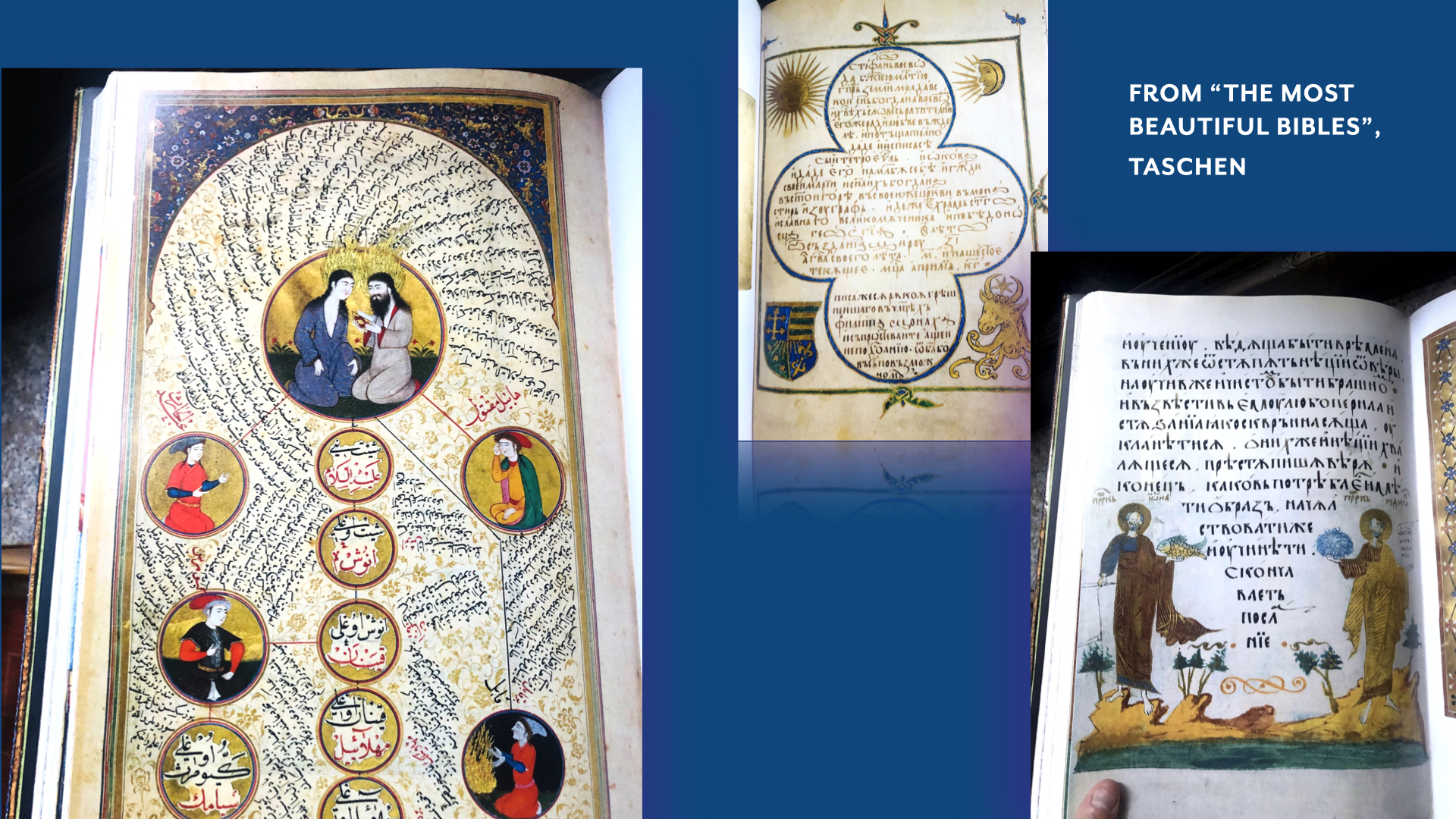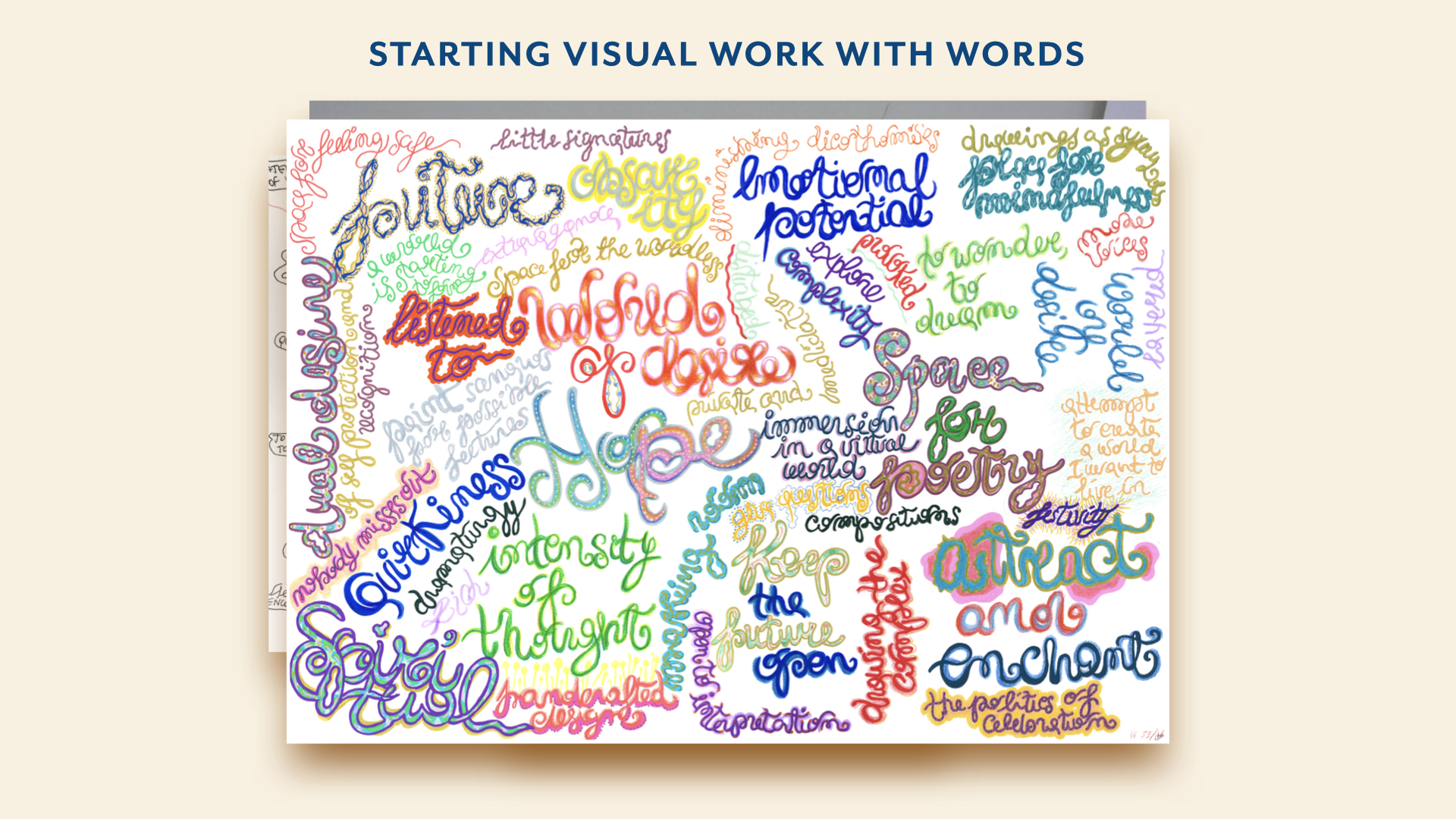 The lecture can be followed by a 1-day, or 2-day workshop to encourage students to first build an expansive map of writing practices, then work on a practical assignment of visual writing that is discussed together.
If you wish to bring this lecture and/or workshop at your institution, get in touch at info@studiobenedettacrippa.com
Read more
here
and
here
.


More work ⇣