the hyperbolic ornament
Commissioned installation with animation and sound,
for Fikra Graphic Design Biennial
"A place for experimentation, not canonisation", in the words of the curators,
Fikra
is the first graphic design biennial in the history of the United Arab Emirates (Sharjah, November 2018), gathering a group of practitioners representative of an expanded understanding of the field of graphic design.
Nina Paim and Corinne Gisel, curators of The Department of Non-Binaries
, commissioned me a site-specific work for the exhibition on contemporary design. Their request was to create a curtain that could function as hybrid divider of the space, confusing norms of legibility and enhancing the complexity of the room.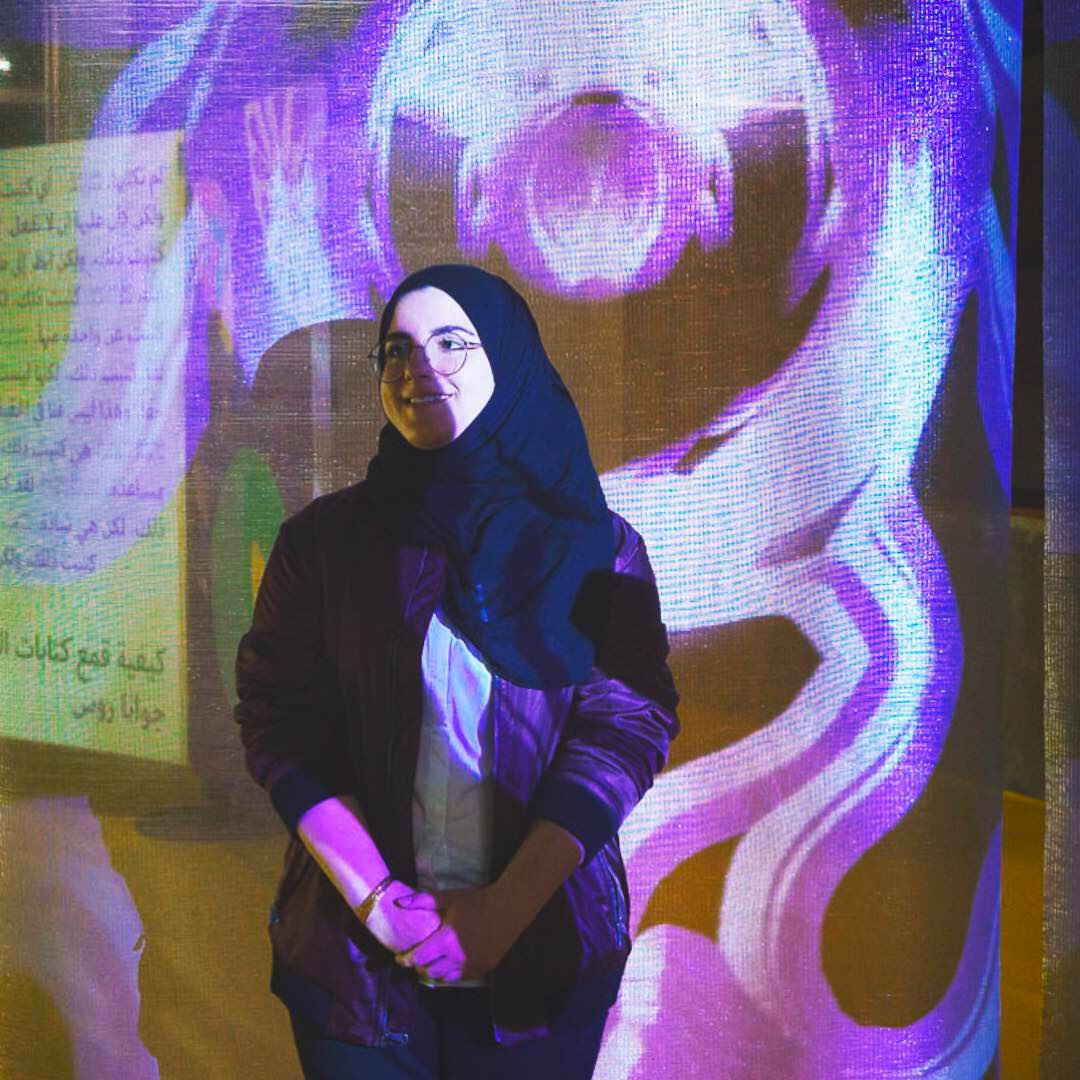 Departing from the prior work for the
visual identity of Konstfack Spring Exhibition 2018
, I developed a series of experimental visual compositions using digital image-making and iterative graphics, melted into an animation with original soundtrack.
I selected a semi-transparent fabric by
Kvadrat
. The final result is a 4x5 mt curtain with sound and animation projected on shimmering fabric.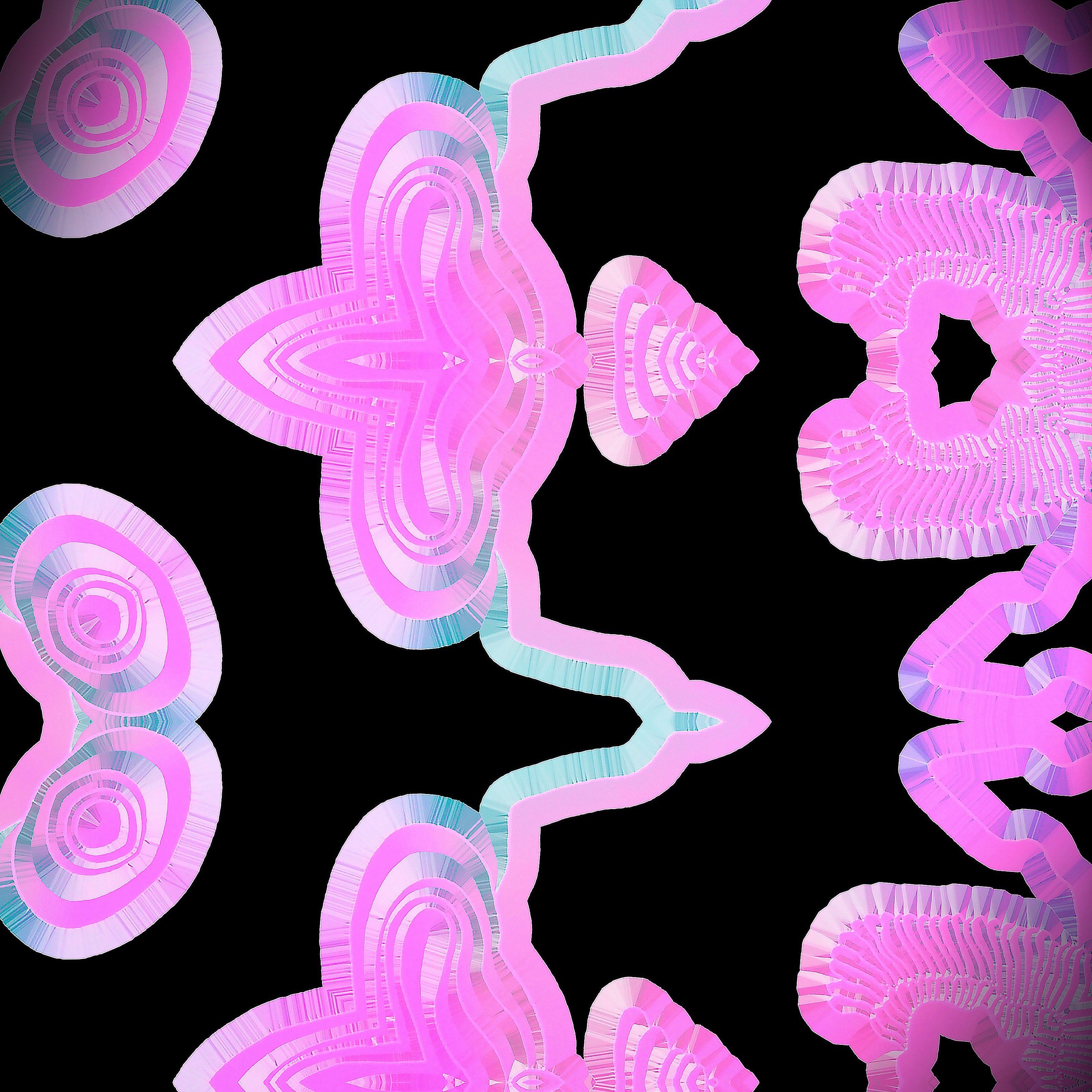 This work is an experiment in aesthetic and presence, bringing contemporary forms of ornamentation at center stage — exploring formal, cultural and emotional possibilities for graphic design.
⁂
press
I Have Seen the Future of Graphic Design, and It Isn't Another Poster Show
on AIGA Eye on Design
Fikra Graphic Design Biennial
on Disegno Magazine
A different kind of Ministry
on Selection Arts
Fikra sets a precedent for adaptive reuse in UAE
on Dezeen
Ministry as a Design Metaphor
on Printmag
Dispatches from the Department of Non-Binaries
on Zetteler
⁂
Fabric sponsored by: Kvadrat / My gratitude goes to Nina Paim, Corinne Gisel and Naz Naddaf, my assistant for installation Zahra Nastralla, and the on-site team at Fikra

More work ⇣