kids carnival, venice biennale
Design of kids' pavillon and outdoor installations
While working at Studio Camuffo, an established graphic design studio in Venice, Italy with a focus on the cultural sector, director
Giorgio Camuffo
put me in charge of the Kids Carnival at the Giardini Pavillon of the Venice Biennale, a project of big size with a tight deadline. I was 23 at the time and still a student, so this was an exciting and challenging assignment.
Under the artistic direction of Camuffo I coordinated and implemented the design of 
a series of graphics and installations 
for the 2,000 msq festival.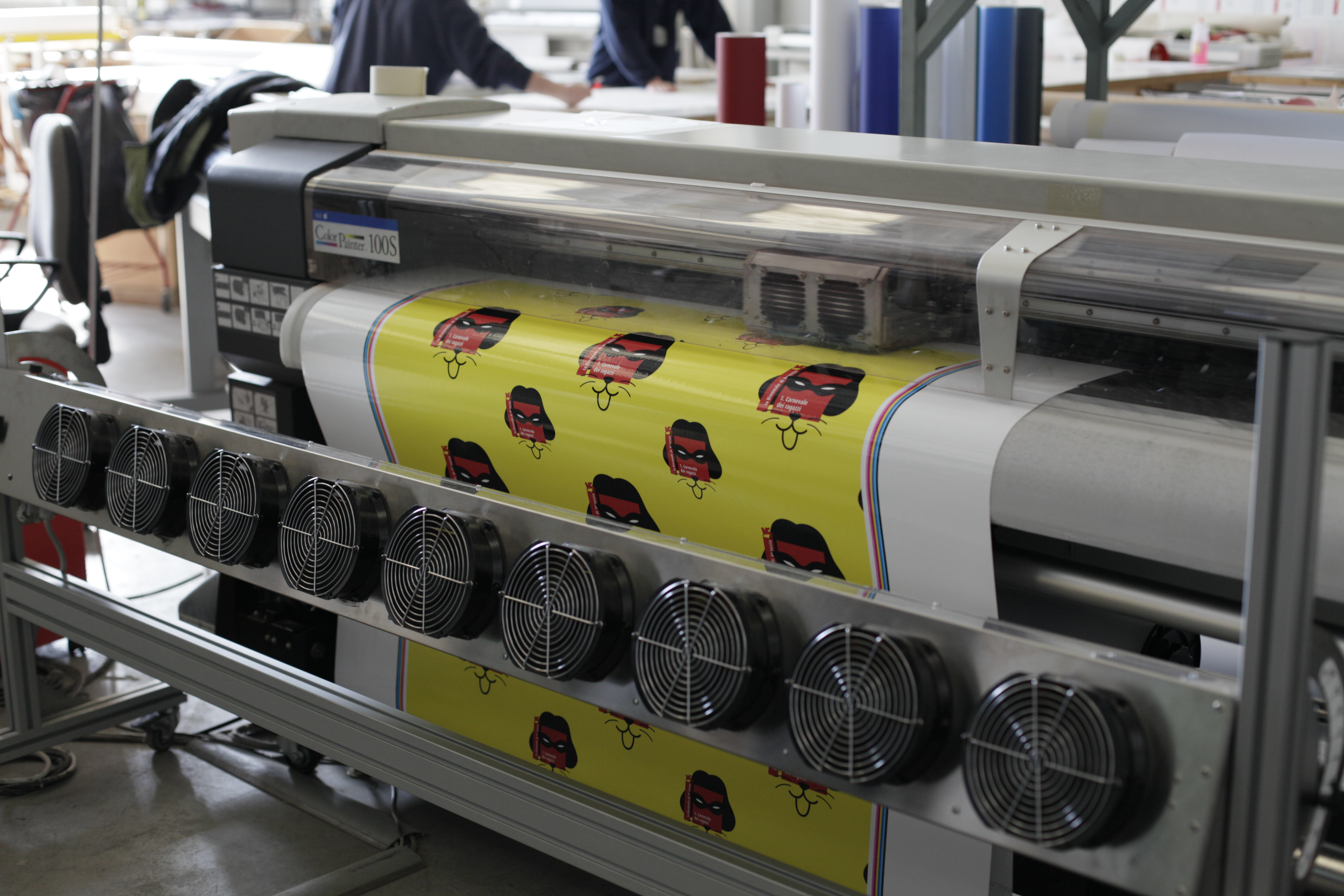 The work included coordination of a team of 5 designers and our suppliers through the fast-paced design and implementation of the festival's visual identity, 
online communication, website with interactive games, outdoor and indoor installations, merchandising and printed materials. I also directed all the setting-up operations on site.




Project team:
Giorgio Camuffo (artistic direction), Matteo Zago, Michele Bettio, Arianna Cremona, Martino Rossi, Marco Camuffo (graphic design), Psegno (web development)


More work ⇣