colorisme
Oil pastels paintings series


For orders: info@studiobenedettacrippa.com

Colorisme is a series of oil pastel drawings in vibrant colors realised by Benedetta starting Summer 2021. The paintings are sold as unique originals, sealed, signed and numbered.

These drawings celebrate color through all the mesmerizing nuances of summer. Each departs from a different soft background to combine hues and ornaments searching for recursive complementarity in color.

Every painting is unique and crafted with high-quality pigments on artist's paper. If you want one that is already sold, Benedetta can make a new original out of the same motif.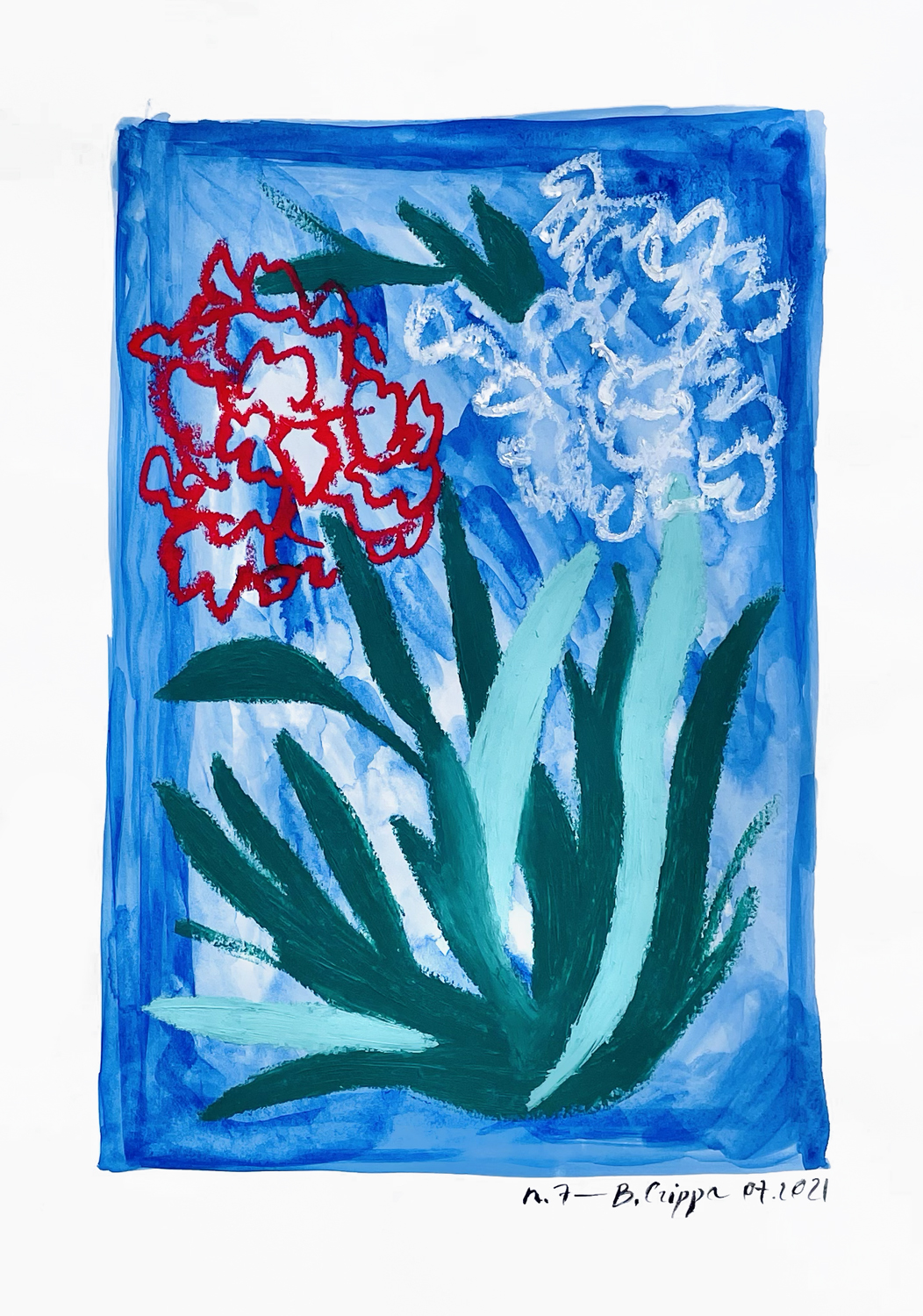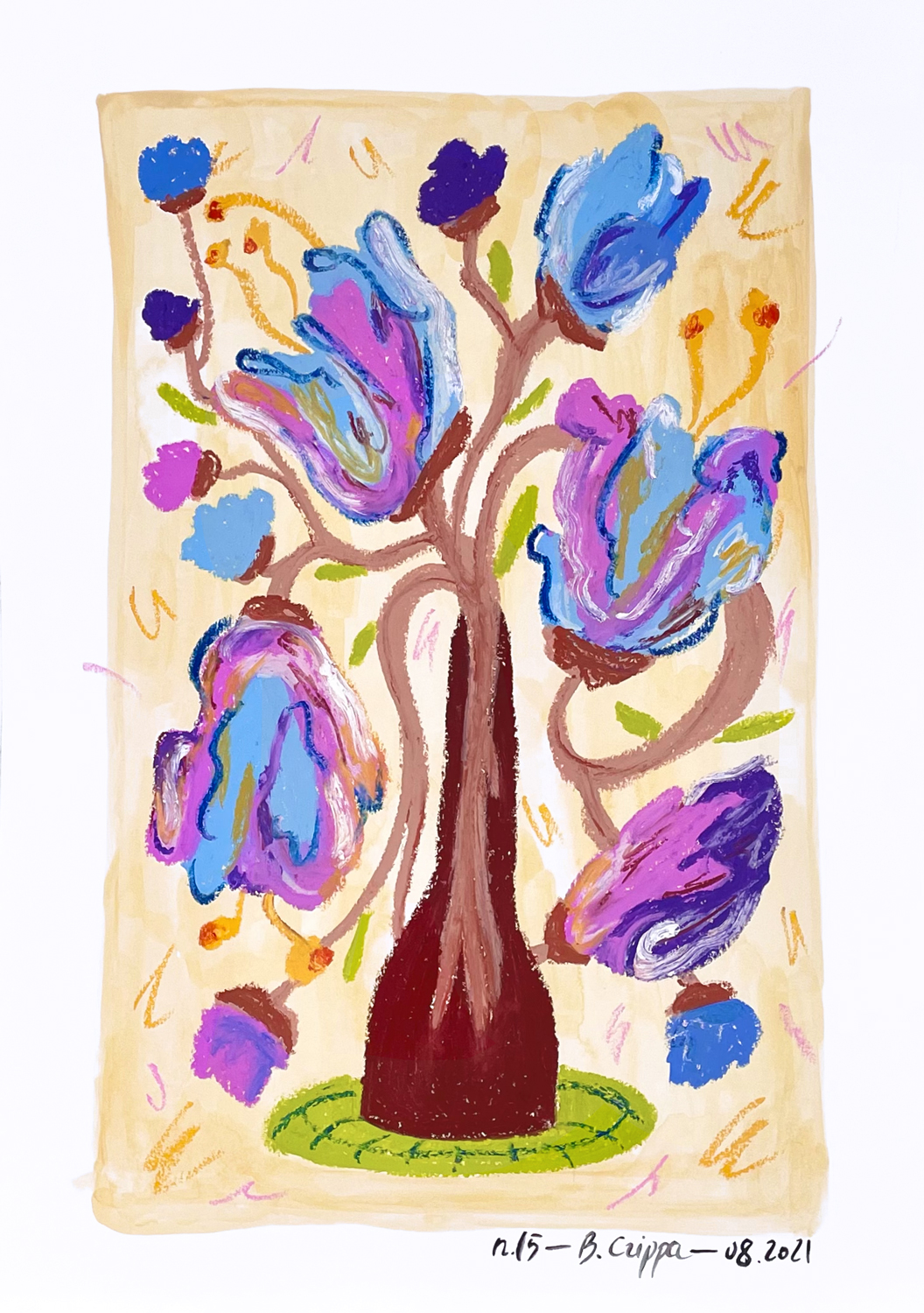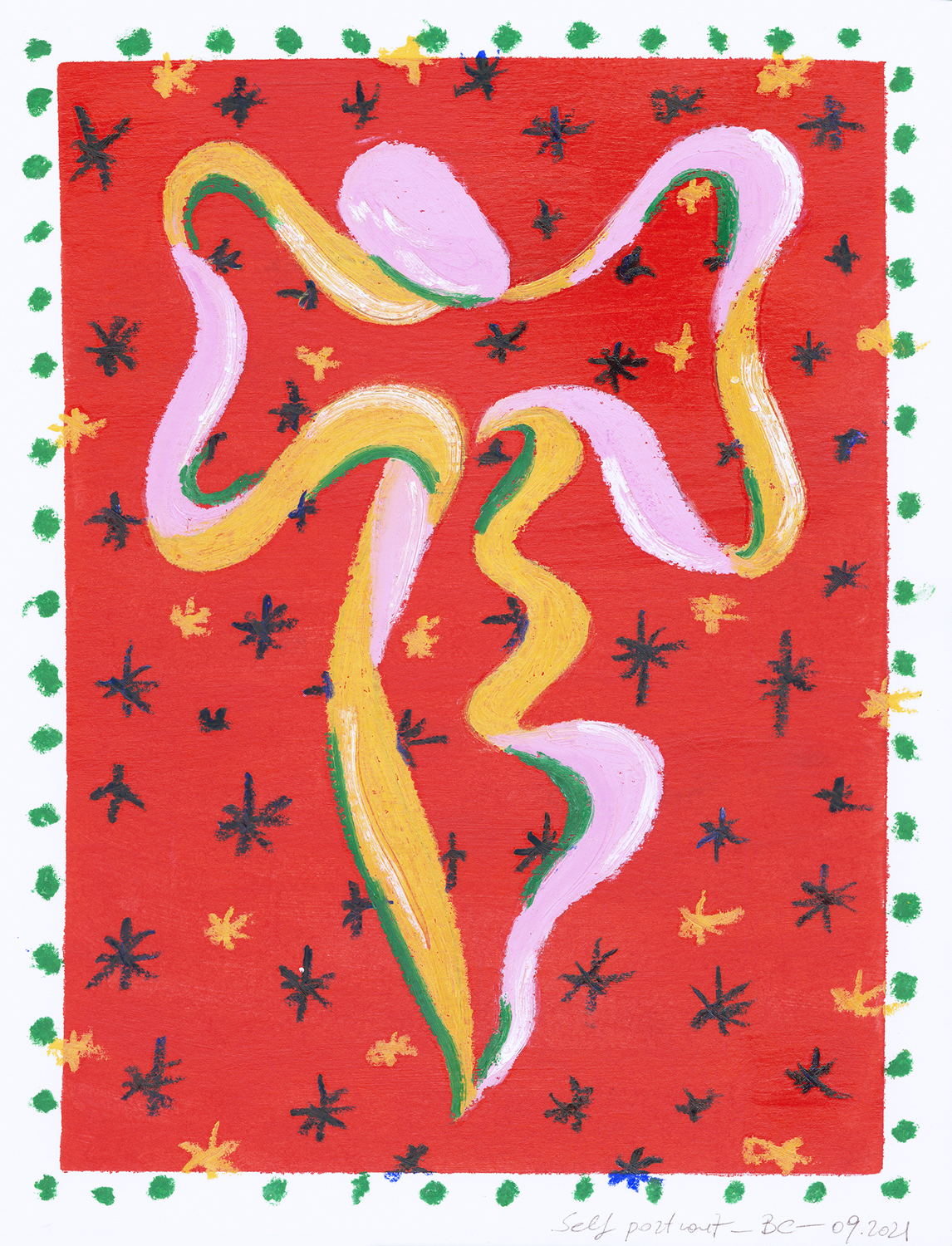 All prices are inclusive of 6% VAT. Shipping within Sweden included, trackable international shipping 15€.

If something you like is sold, Benedetta can make a new painting out of the same motif. Send your questions and requests to info@studiobenedettacrippa.com.
More work ⇣