acrylic statues

Series of statues in laser-cut acrylic, mounted on a painted wood base. With this series I explore what happens when working with lines only, playing with transparency and light.

For me, lines are a journey through the hand to the heart, they visualize the most powerful and fragile of gestures. They have a way to speak without words, and grow recognition in a careful dance of exposure and intimacy.

This series is made of 5 designs, lasercut in transparent acrylic on handpainted wood base, available in different sizes and colors.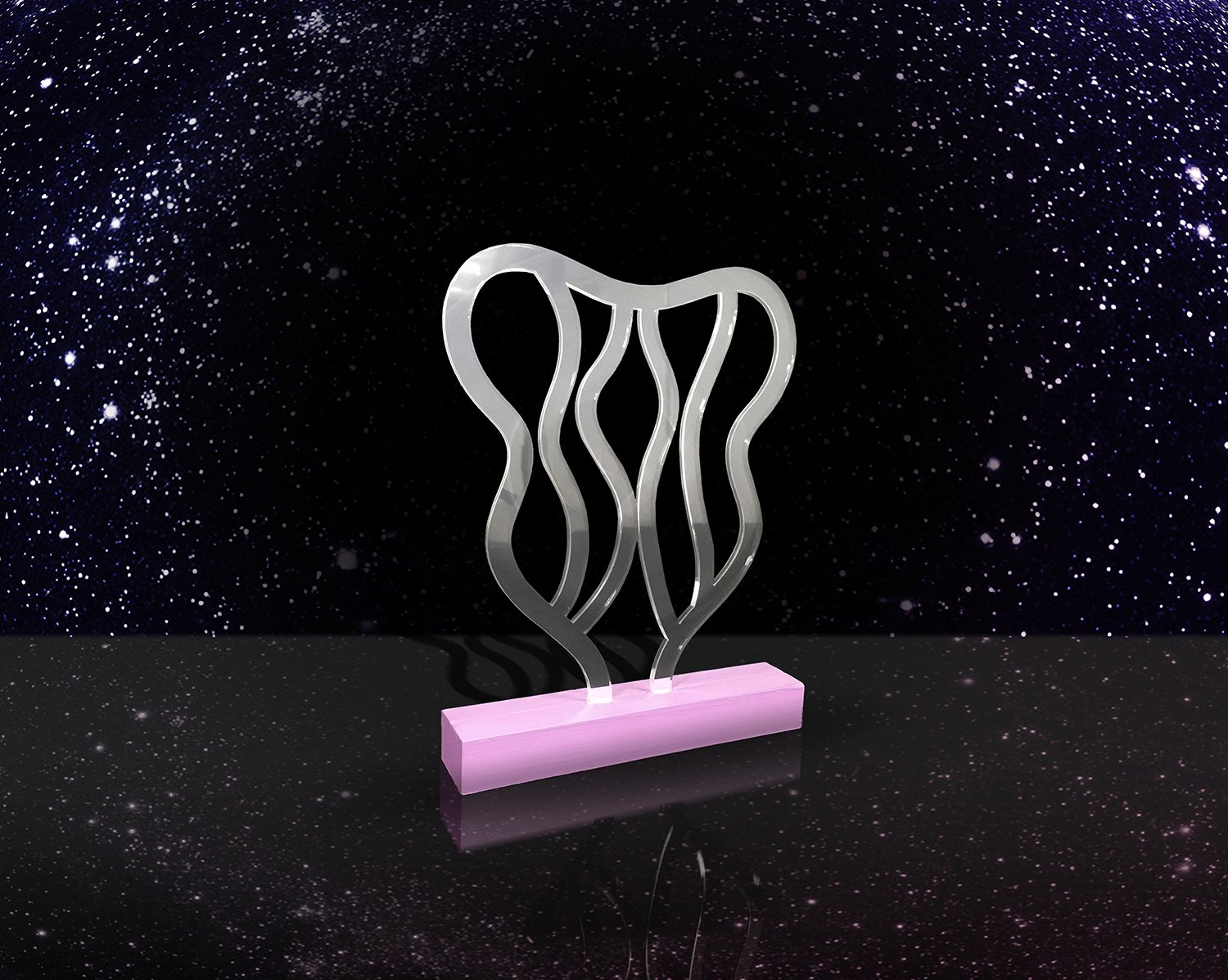 More work ⇣