WORKS ON DESIRE
Solo exhibition


For my first solo exhibition at Konstfack in 2017 (and my first exhibition ever!) I showed statues, drawings, paintings and preparatory sketches of what a few months later would become
my MFA degree work World of Desire
. I also designed and produced a series of hand-painted textiles.
In line with my wish for the show to be an occasion for exchange and exploration, the programme included a talk with artist
Sofia Lind
, an open screening of the documentary
Horn Please
on truck folk art, and a different soundtrack for each day.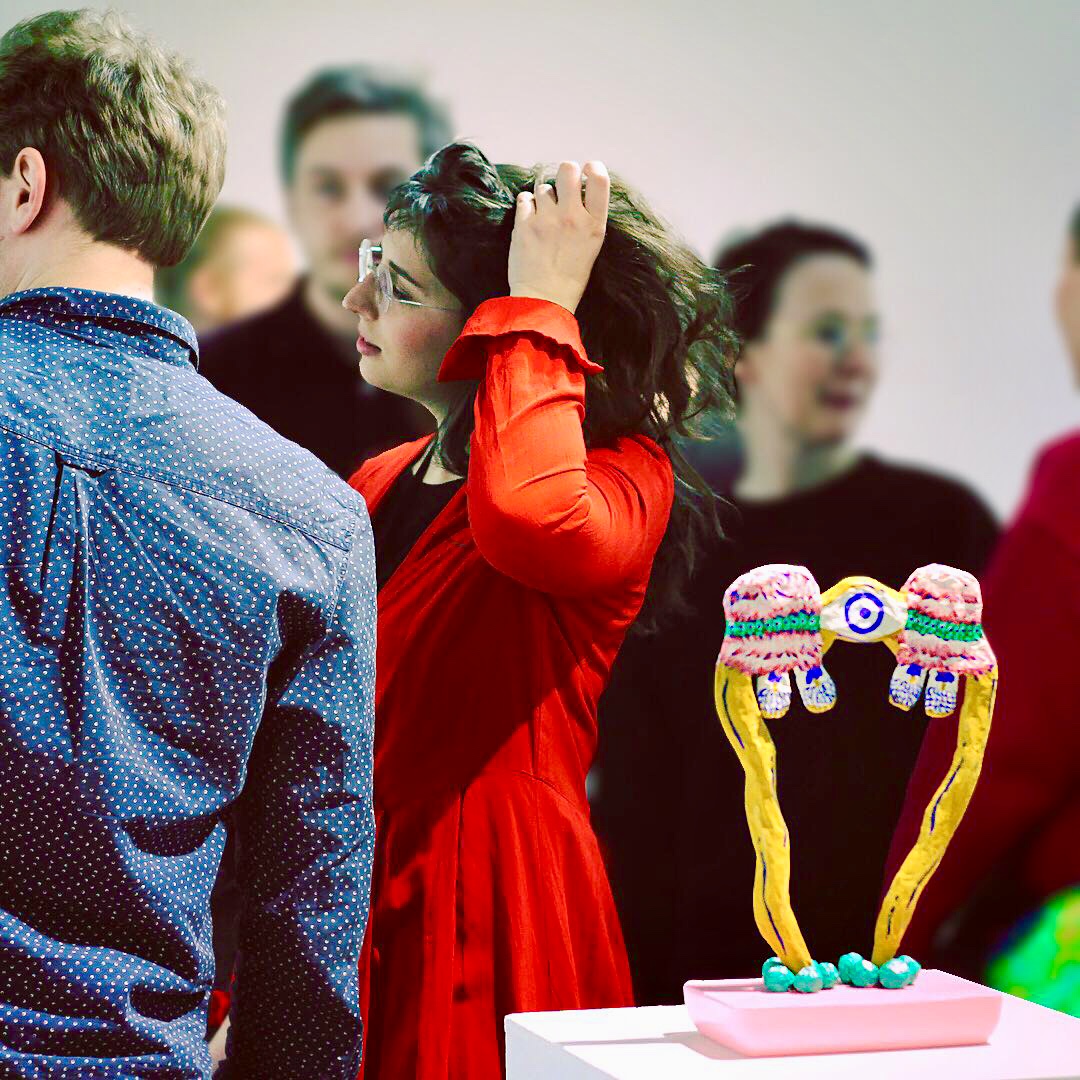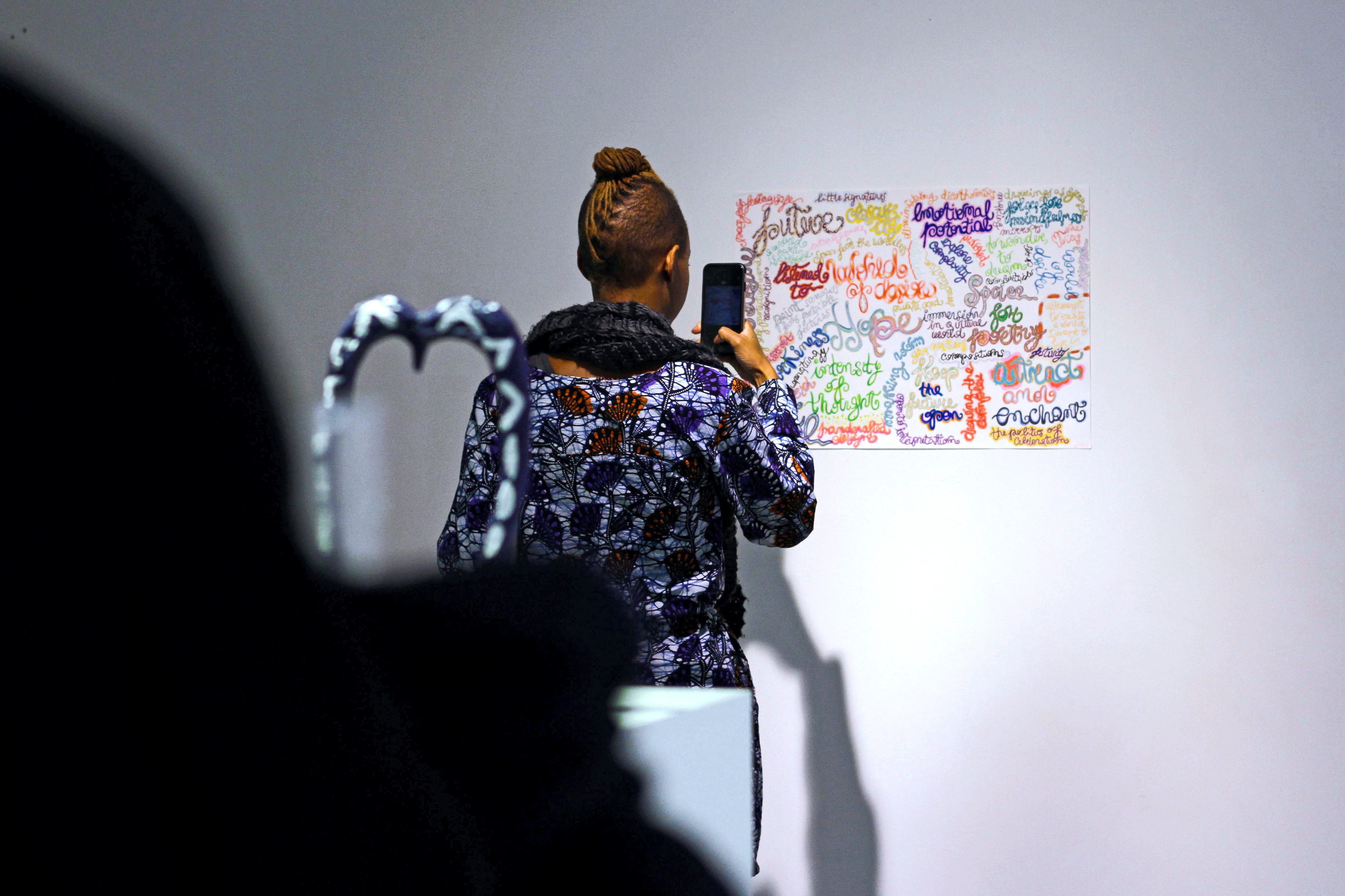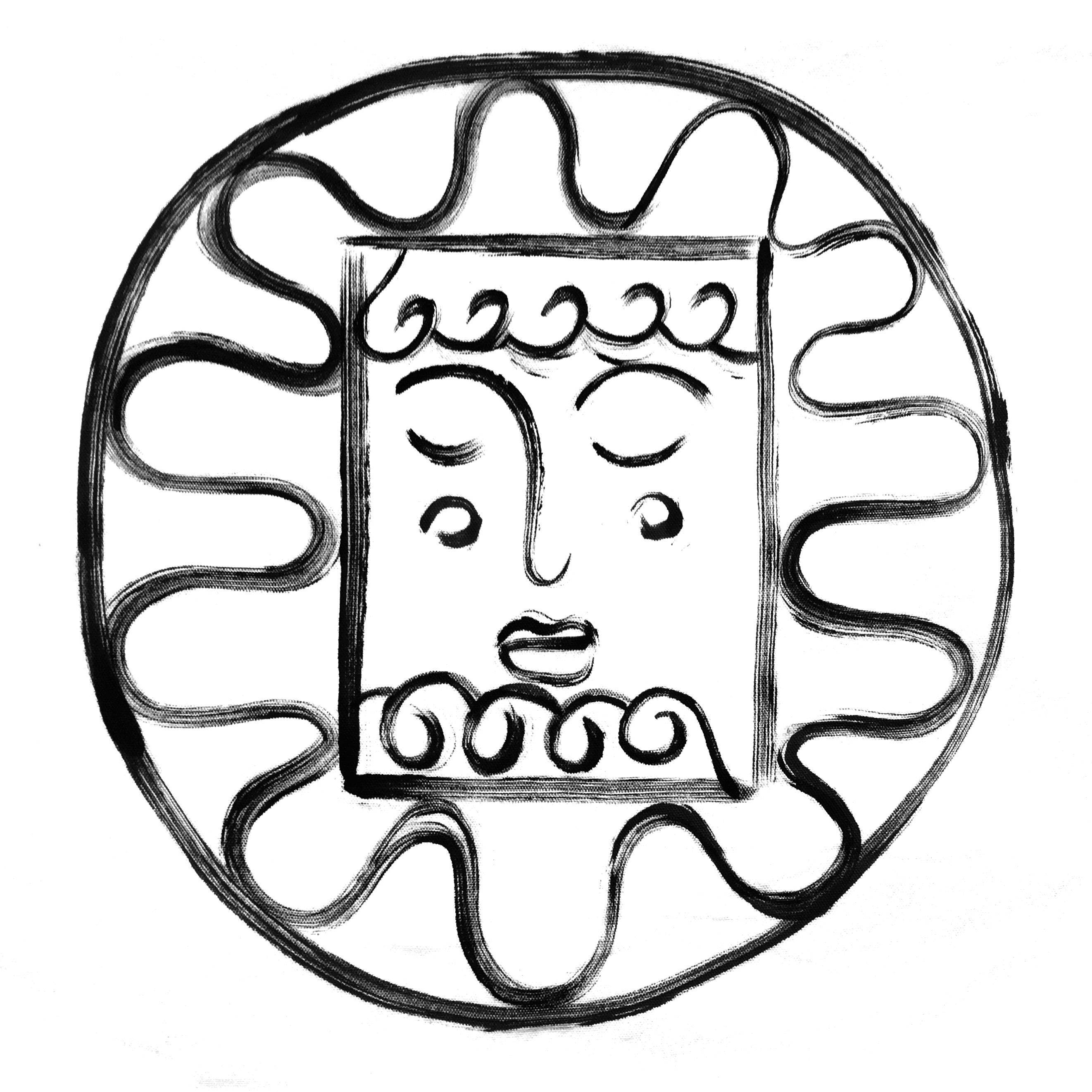 For the works to be 
in dialogue with contemporary questions around decoration, I asked curator

Svante H. Tirén


to write a text situating my work 
in the broader context of decorative and design practices.

Citing from his text:

"Benedetta's process includes analyses of political and creative issues that are part of coming to terms with how the very notion of 'decorative' represents a hidden system of cultural hierarchies and narrow distribution of legitimacy. In her case, it is no longer a question of joyful kitsch versus restrained purism, or maximalism contrasted to minimalism. Instead, it is a freedom from these binary opponents altogether and a focus on developing a new sensitivity beyond polarising structures and concepts."

Thank you to Sofia Lind, Svante Tirén, and my class at Konstfack


More work ⇣